Collection : the same name, but nothing to do with "Clarus the Dogcow"
Clarus or Dogcow has also some incarnation outside of computer geek world, do not be confused.
Clarus /'kla:.rus/
source : wiktionnary
From proto-indo-european "Kelh" : To call, to shoot
Cognate with Latin: Calô, clâmô, classis, concilum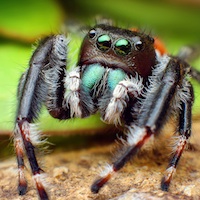 Phildippus Clarus
Source : wikipedia
Phildippus Clarus is a jumping spider (familly Salticidae) that can be found in old fields throught eastern North America.
She can jump 50 times their own length, but can not do "precise alignment" nor "invert".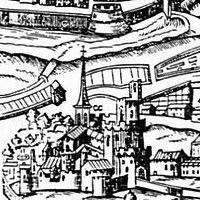 Clarus Mons
Author: ? - 422-1622
Source : wikipedia (fr)
Clarus Mons was a medieval fortress that protect the south of Clairmont city in France (Now Clermont-Ferrand)
This castle "Clarus Mons" took its name from the light colored rocks it was made of.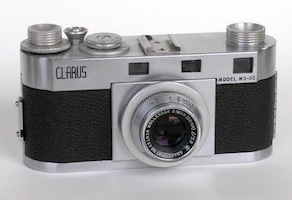 1946 - 1952
Clarus MS-35
Author: Clarus Camera manufactiring - 1946-1952
Source : camerapedia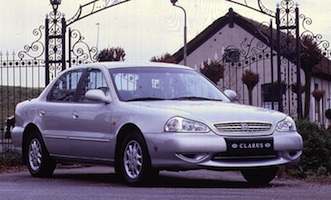 1995 - 2001
Kia Motors : Credos / Clarus
Author: Kia - 1995
Source : wikipedia
Kia (South Korea) produce Credos car from 1995 to 2001. This car was rename "Clarus" for the european market.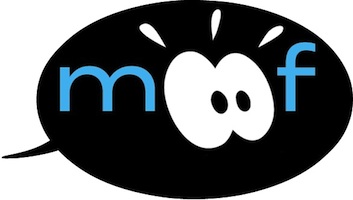 2001
Moof Museum
Author: Kia - 2011
Source : moof-museum.com
Museum Of Original Figure (MooF) is a museum in bruxel (belgium) around cartoon and comics and specially figurines.

Clarus Rods
Author: Shimano
Source : Shimano Fishing
Shimano fishing, produce technical accessory for fishing. Clarus is on line of product (rods for freshwater fishing).
Of course nothing to do with the DogCow.